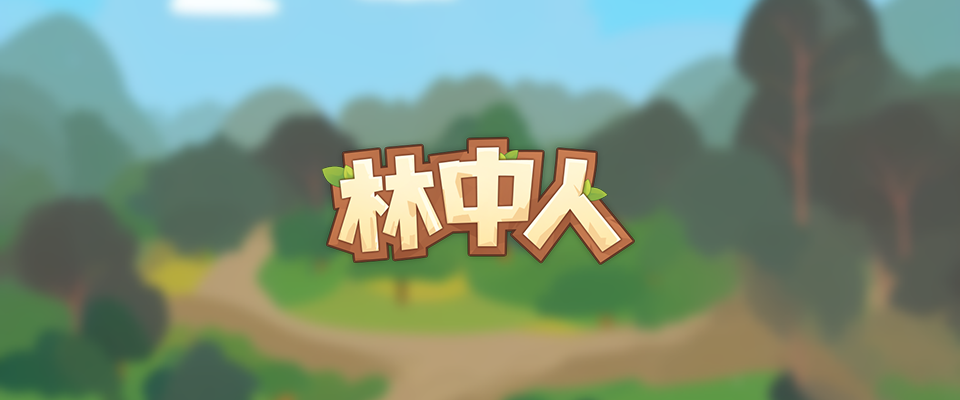 林中人Forest Life
请用电脑浏览器打开试玩!
游戏加载需要缓冲时间,请耐心等待!
游戏简介
林中人是一款环保科普向文字冒险游戏。
在这款游戏中,玩家将扮演五种不同的角色,经历五种与可持续棕榈油、红毛猩猩保育、雨林保护等相关环保主题场景。玩家需要通过自己的理解做出各种各样的抉择,最终达成不同的故事结局。
通过游戏,玩家们可以沉浸式地理解不同种类棕榈油的使用对雨林造成的影响,从而对野生动物生态环境的变化建立更深的认知,切身体会到红毛猩猩在与人类共存中所面临的困境,认识到保护环境的重要性,树立环保意识,在日常生活中改变生活方式。
游戏特色
- 剧情层面:丰富且充满隐喻,每次游玩都为玩家带来不一样的体验和理解。
- 玩法层面:着力于探索性,且将探索层次延伸到游戏外。
- 抉择:玩家需要通过自己的理解完成各种各样的抉择,并尽情探索这些抉择背后会产生什么样的反应。选择没有对错之分,但不同的抉择会导致不同的结局,每一种结局都是一种可能性。
- 连锁:玩家的每一个选择都有可能联动其他选择的可能性,产生蝴蝶效应。
About this game
Forest Life is an adventure game which propagates environmental protection.
In this game, players will play as five different characters and experience five environmental theme scenes relating to sustainable palm oil, orangutan conservation, rainforest protection, etc. Players need to make a variety of choices through their own understanding, and reach different story endings.
Through the game, players will learn how the market demands for palm oil would affect the rainforests, thus establishing a deeper understanding of the changes in the ecological environment of wildlife; understanding the difficulties faced by orangutans in coexistence with humans; and recognizing the importance of environmental protection, and finally, establishing environmental awareness and developing environment-friendly living habits.
Features
Storyline: rich and full of metaphors, each play brings a different experience and inspiration to the player.
Gameplay: creates an explorative adventure and extends the level of discovery beyond the game.
Choices: decision-based narrative, inviting players to choose based on their interests and explore reactions that might happen. There are right or wrong answers, but different choices will lead to new possibilities!
Chain Effects: Each decision made by the player may influence the game world, creating a butterfly effect.
This game is still in beta, and will continue to be updated.